Annafie was born from a desire to produce childrenswear considerately, in small batches, with longevity at the core of the designs and materials.
We are an independent brand based in London and run by CEO and mother of four, Leonie von Schweinitz. Leonie is passionate about classic design, but also understands the importance of easy-care clothing that will last to be handed down.
Our clothes are lovingly produced by our skilled craftswomen in our family run factories in Madagascar, an island where the quality and finesse of hand embroidery and hand smocking is internationally admired. Each dress takes at least eight hours to complete, and we are very proud to be supporting the work of Malagasy Artisan women and their families.
Over the past 15 years, Annafie's combination of quality and luxury has made our clothes popular with the children of some of the world's style icons.
We believe in letting kids be kids, which is why we make beautiful clothes to be worn on beautiful adventures.
We love to see how you style our dresses and rompers. Follow us @AnnafieLondon and share your snaps using #smockstar.

For wholesale enquiries, please contact: info@annafie.com
For press enquiries, please contact: olivia@annafie.com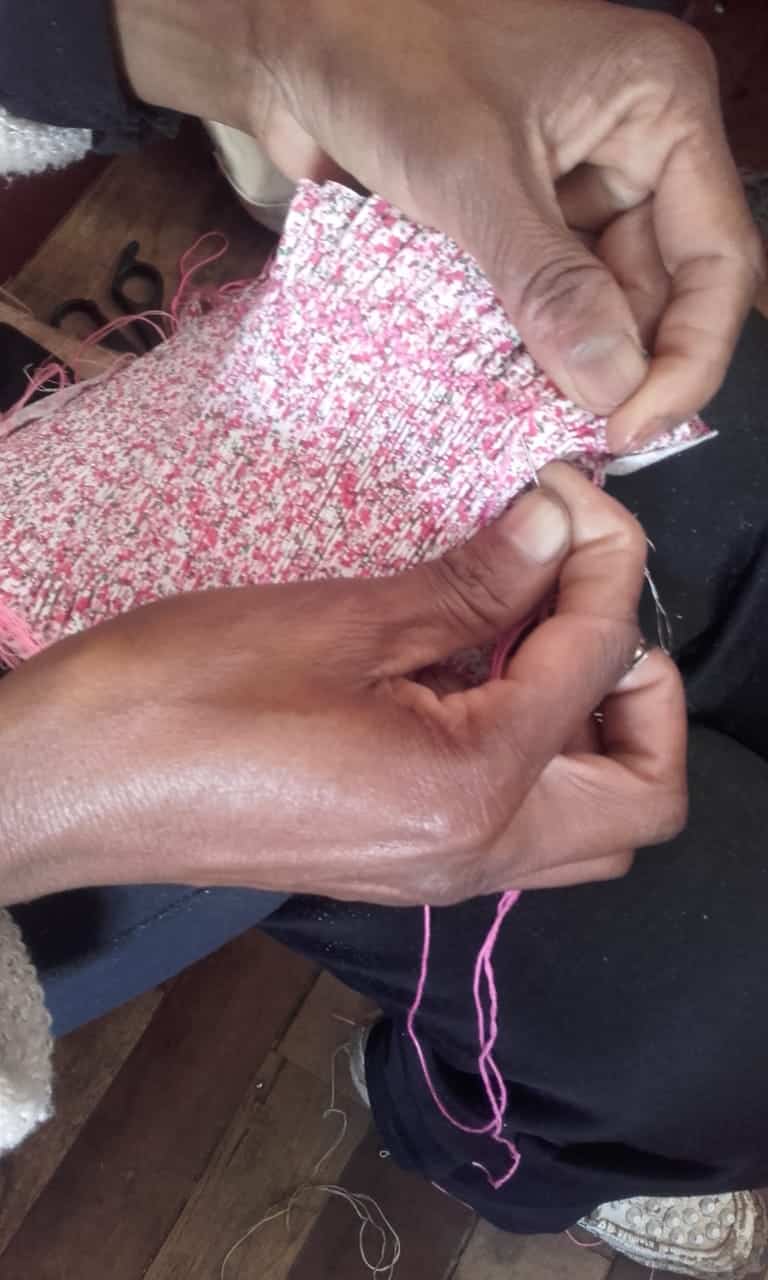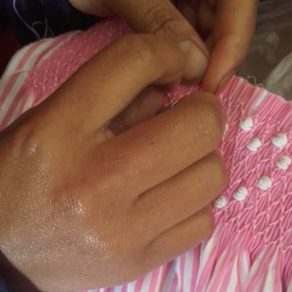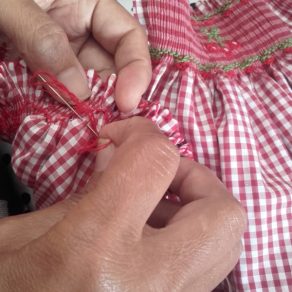 At Annafie, our desire to produce clothing with as little impact on the environment as possible is at the heart of our design and manufacturing processes. We'd hate to see one of our slow and lovingly made pieces being thrown out because it was "last season". We know that kids grow quickly, so we design clothes that can be passed on and treasured equally by a younger sibling or friend, whatever the year or season they grow into it. 
Most of our collection is not seasonal or trend-led. It's designed to last and to look great now, next year and in ten years' time. Each piece is produced from fine, breathable cotton to keep little ones cool and comfortable in the summer and look great with a pair of thick tights and a cardigan during the colder months. 
Seasonality led to the rise of 'fast fashion', and to the increasingly disposable nature of a lot of adult clothing. At Annafie, we're making a stand to stop this happening in childrenswear.